In over 40 years in the printing business, we've made a lot of friends. Owner Bob Largent says it best when he says "people don't do business with companies – they do business with people." Without our customers, we wouldn't be here today. And that is why we will never lose sight of what is truly important – giving them our best every day.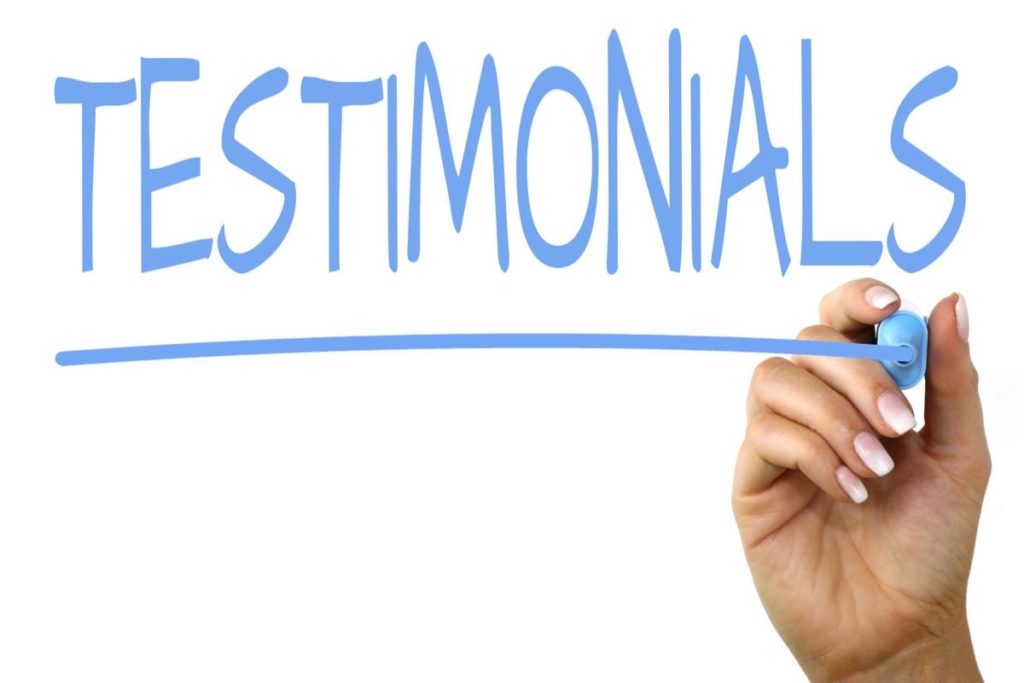 Don't take it from us. Listen to our customers.
"I've been sending all of our printing business to Largent Printing since 2007. It's one of the best decisions we have ever made. Not only is Largent Printing's work timely and of the highest quality, but working with Bob, Sharon and Missy is a true joy. Their customer service is unmatchable, and they go the extra mile to assist with artwork, layouts, color matching, and more. A corporation our size -with multiple companies- requires rapid response time with accurate and quality results. Largent Printing truly sets the standard."

Gabrielle Martin, SMC
"I have been a faithful customer of Largent Printing for nearly 20 years. Like churches, there are many printers in town to choose from. But one that outshines all others is Largent Printing. I've always been impressed with the quality and the timeliness of every job submitted to them. From design to printing to delivery they are top notch. They are a family owned business that is genuinely concerned with providing the best quality at affordable prices for you and your business. I would highly recommend them to any business!"

Michelle Cranor, Cash Family Orthodontics
"Largent Printing has consistently exceeded our expectations. Their professional services have been an asset to our business and our church. We've enjoyed an immediate response to our requests for printing services and we greatly appreciate their suggestions to improve the quality of our printed materials. We value our relationship with Largent Printing and highly recommend them."

Doug Spracklen, Spracklen Insurance Services
"My business relationship with Bob Largent spans 25+ years (he has gotten older; I have not!). There are reasons why you stay with a business – quality, dependability, affordability, and personal service. While it begrudges me to say this (because Bob will hold it over my head the next time I beg for a "rush" on something) Largent Printing delivers on all four! I am happy to recommend them for any size or type of job.

Linda Regan, The Child Advocacy Center
"The name Largent Printing is synonymous with quality and customer service. For over 20 years, Largent Printing has provided Evangel University with printing products. In all of those years, there has never been a print job that was less than satisfactory. When Evangel sends Largent Printing work, they pick-up the originals, deliver the color proofs, and deliver the finished product. Largent Printing stands for Total Quality Service

.

Jim Williams, Evangel University
"Bob and I met as business associates but it didn't take long to get to know the rest of his family. I have bought printing over the web in the past due to lower costs, but when I gave Largent printing the opportunity they beat the online price and delivered a better product."

Todd Carter, TXK Technology Center
Quality Printing is Our Mission
Request a Quote
Click here to request a free, no-obligationg quote.
Upload a File
Upload a file to us and we'll get it printed right away
Make a Payment
Pay online with Paypal or any major credit or debit card