Digital printing involves printing from a digital based image directly to a variety of media. It usually refers to professional printing where small run jobs from desktop publishing and other digital sources are printed using large format and/or high volume laser or inkjet printers. Digital printing has a higher cost per page than more traditional offset printing methods but this price is usually offset by the cost saving in avoiding all the technical steps in between needed to make printing plates. It also allows for on demand printing, short turn around, and even a modification of the image (variable data) with each impression.
The savings in labor and ever increasing capability of digital presses means digital printing is reaching a point where it will match or supersede offset printing technology's ability to produce larger print runs at a low price.
At Largent Printing, we do digital color printing in small and large quantities on a sheet size up to 13″ x 19″ with an image area of 12″ x 18″.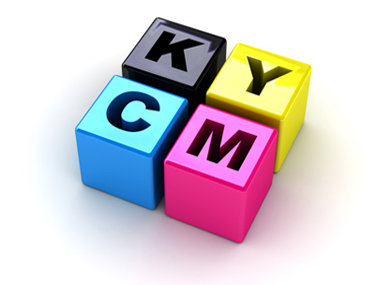 Quality Printing is Our Mission
Request a Quote
Click here to request a free, no-obligationg quote.
Upload a File
Upload a file to us and we'll get it printed right away
Make a Payment
Pay online with Paypal or any major credit or debit card