At Largent Printing, we don't just print. We can also use Adobe Creative Suite Photoshop, Illustrator, and InDesign software to help you each step of the way from idea to final printed product. We are happy to help our customers through the design and print process.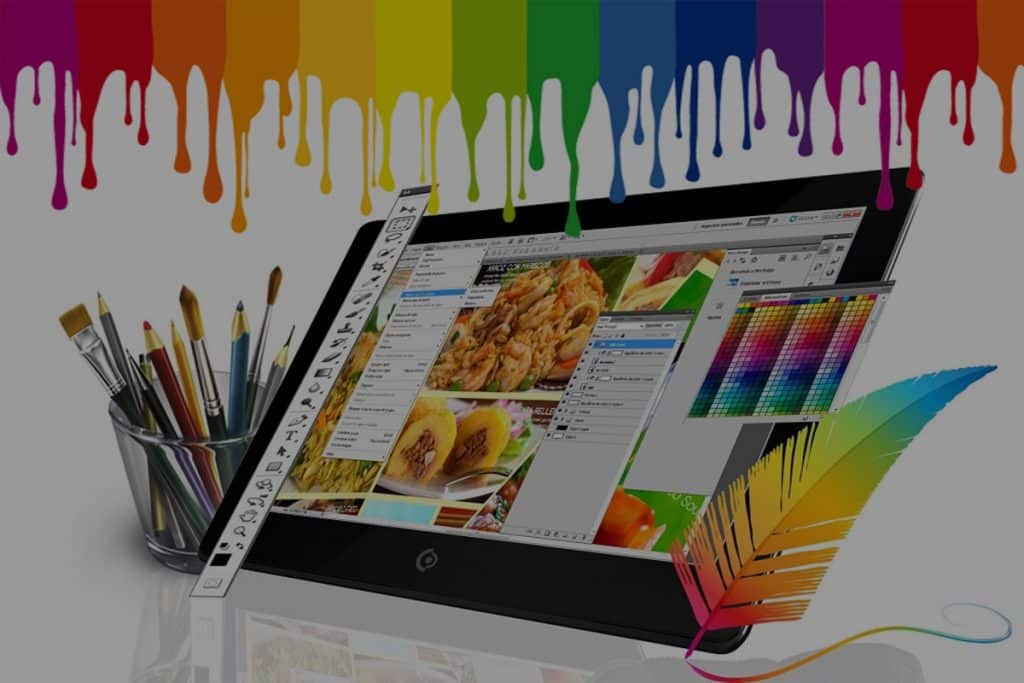 Quality Printing is Our Mission
Request a Quote
Click here to request a free, no-obligationg quote.
Upload a File
Upload a file to us and we'll get it printed right away
Make a Payment
Pay online with Paypal or any major credit or debit card