Prepress is the term used in the printing and publishing industries for the processes and procedures that occur between the creation of a print layout and the final printing. The prepress procedure includes the creation of a printing plate, image carrier or form, ready for mounting on a printing press, as well as the adjustment of images and texts or the creation of a high-quality print file.
The form of delivery from the customer is usually electronic, either a PDF or packaged application files created from such programs as Adobe InDesign, Photoshop and Illustrator. In short, prepress output is computer-to-plate technology.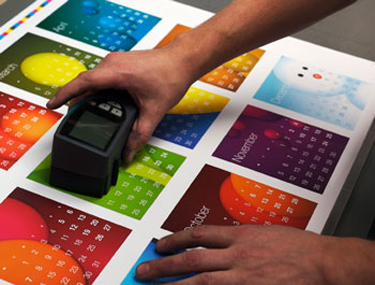 Quality Printing is Our Mission
Request a Quote
Click here to request a free, no-obligationg quote.
Upload a File
Upload a file to us and we'll get it printed right away
Make a Payment
Pay online with Paypal or any major credit or debit card