No matter where God calls you, the staff at Largent Printing is available to help you get the most out of their printing budget. We have the design and printing expertise to deliver all of your materials – letterhead, envelopes, posters, prayer cards, bookmarks, newsletters, banners, and more. Or why not let everyone on your mailing list see what's happening in the field with a custom-designed, four color newsletter? We can even manage your mailing list!
At Largent Printing, you can rest easy knowing that we are taking full advantage of available technology. After all, your work is too important to spend time doing ours.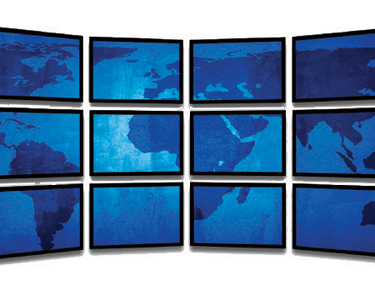 Quality Printing is Our Mission
Request a Quote
Click here to request a free, no-obligationg quote.
Upload a File
Upload a file to us and we'll get it printed right away
Make a Payment
Pay online with Paypal or any major credit or debit card