From Design to Print – Largent Printing has you covered!
Largent Printing is a full-service printing company providing quality commercial, offset printing of letterheads, envelopes, business cards, bookmarks, post cards, brochures, flyers, newsletters, rack cards, posters, booklets, and programs.
We take our clients' ideas from start to finish. If you have the idea, we can produce the product (we even offer graphic design services). This produces a printing project that will reflect your individual or company's personality and goals to a targeted audience or event. We offer both offset printing and digital printing in long-run and short-run quantities, in addition to prepress output and complete bindery services. And for our missionary friends, we offer the most convenient services available with your budget in mind.
At Largent Printing, we are easy to do business with. You can contact us, request a quote, upload a file, and make a payment – all from this website! To discuss your design and printing needs, give us a call (417-831-1277), drop us a note, or just stop by. We're only strangers the first time we talk. After that, we're family.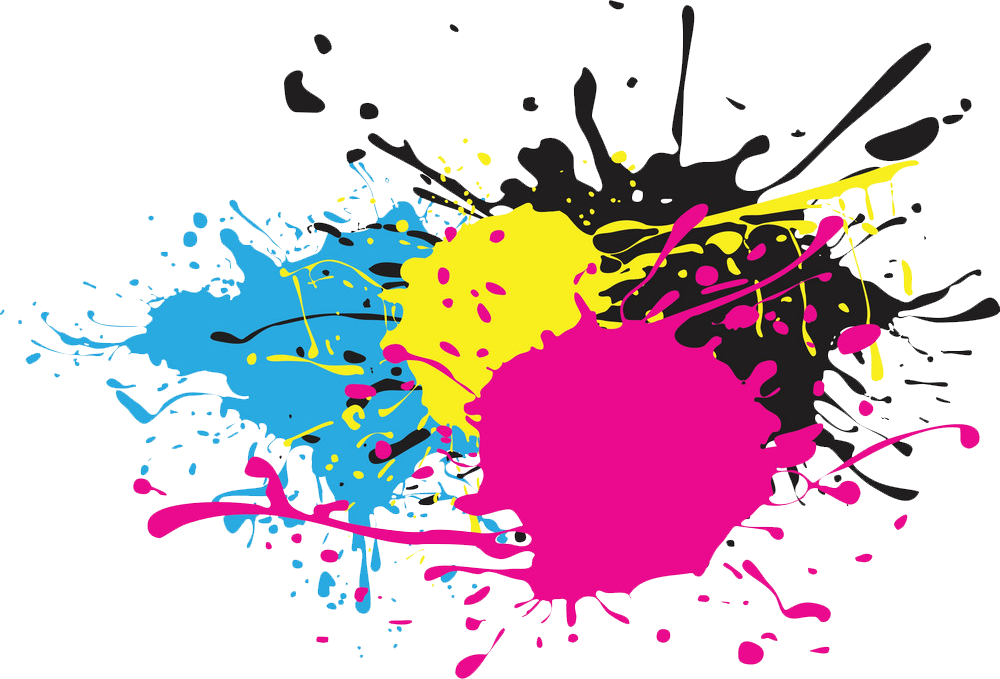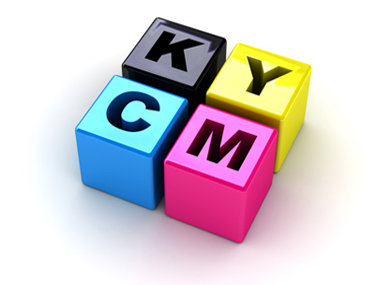 Digital Printing
Digital printing involves printing from a digital based image directly to a variety of media.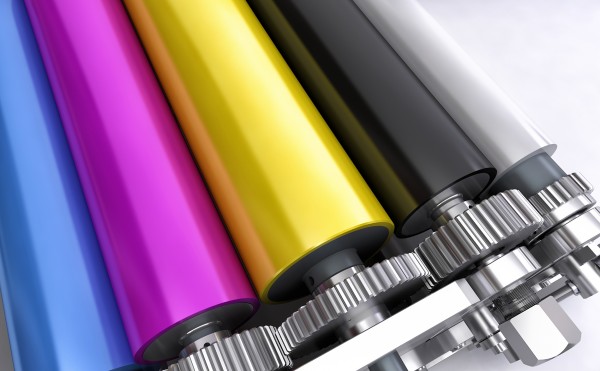 Offset Printing
Offset printing is a commonly-used printing technique where the inked image is transferred (or "offset") from a plate to a rubber blanket, then to the printing surface.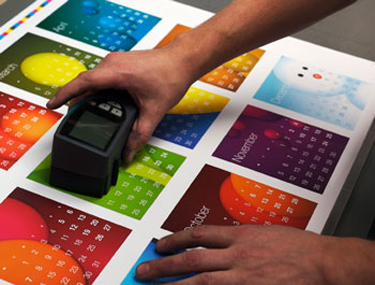 Prepress Output
Prepress is the term used in the printing and publishing industries for the processes and procedures that occur between the creation of a print layout and the final printing.

Graphic Design
At Largent Printing, we don't just print. We can also use Adobe Creative Suite Photoshop, Illustrator, and InDesign software to help you each step of the way from idea to final printed product.

Complete Bindery
We offer complete bindery services at Largent Printing.

Missionary Services
No matter where God calls you, the staff at Largent Printing is available to help you get the most out of their printing budget. 
Quality Printing is Our Mission
24/7 service. Same Day Appointments are Available.
info@largentprintinginc.com
613 N Washington Ave, Springfield, MO 65806