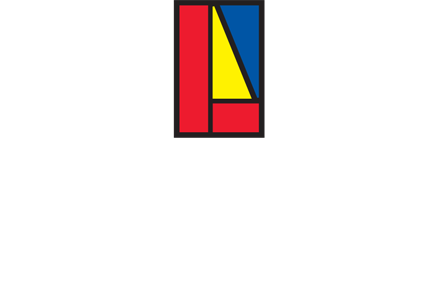 We Are Committed to All of Your Printing Needs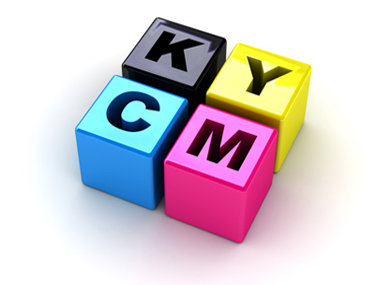 Digital Printing
Digital printing involves printing from a digital based image directly to a variety of media.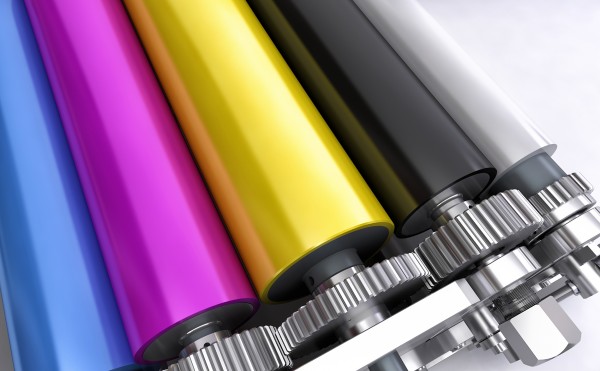 Offset Printing
Offset printing is a commonly-used printing technique where the inked image is transferred (or "offset") from a plate to a rubber blanket, then to the printing surface.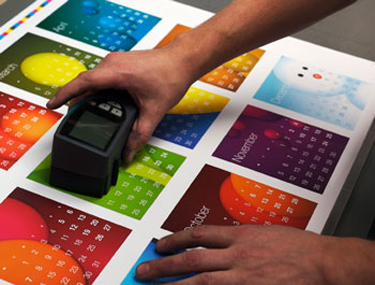 Prepress Output
Prepress is the term used in the printing and publishing industries for the processes and procedures that occur between the creation of a print layout and the final printing.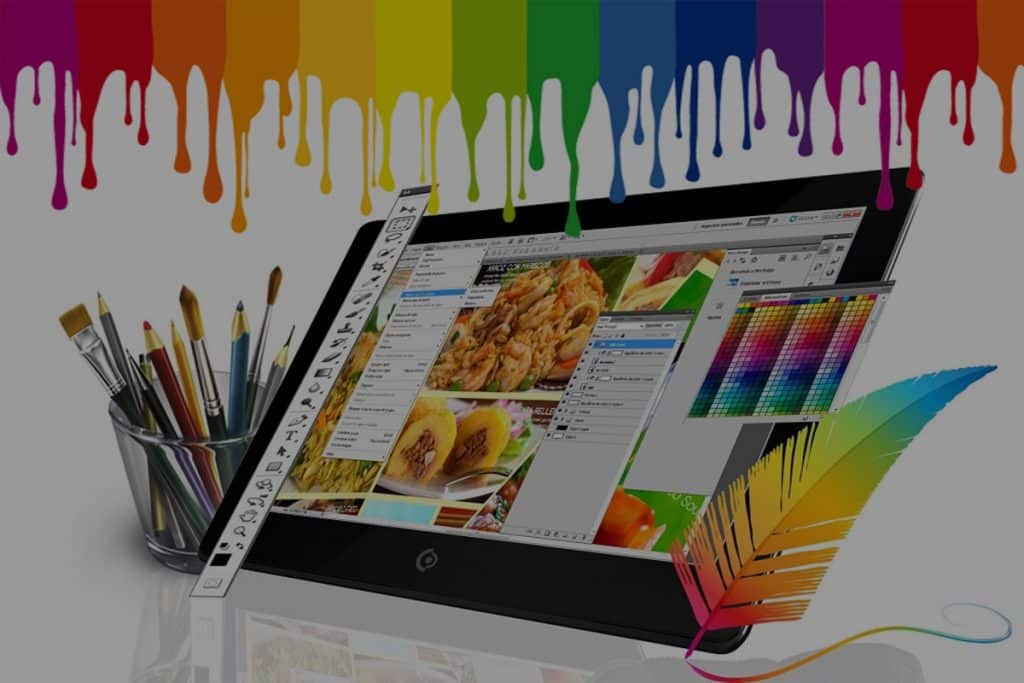 Graphic Design
At Largent Printing, we don't just print. We can also use Adobe Creative Suite Photoshop, Illustrator, and InDesign software to help you each step of the way from idea to final printed product. We are happy to help our customers through the design and print process.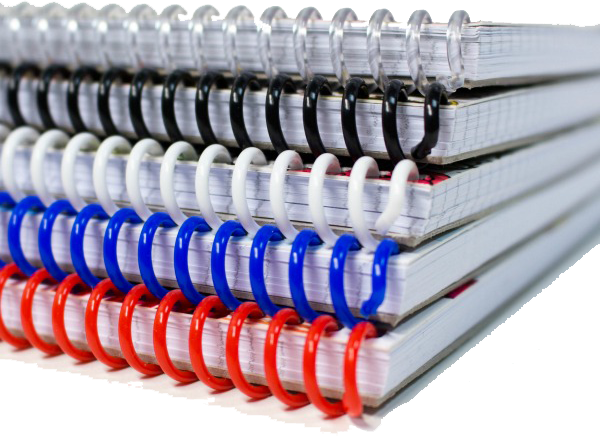 Complete Bindery
We offer complete bindery services at Largent Printing. So whether you need a book, brochure, or other bound materials – we can handle it. We offer collating, drilling, saddle-stich binding, coil binding, numbering, perforating, laminating, and scoring services.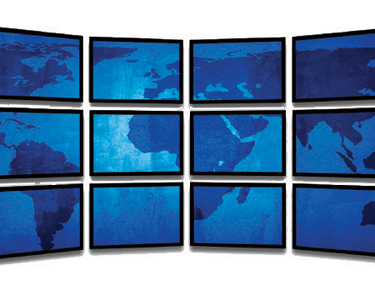 Missionary Services
No matter where God calls you, the staff at Largent Printing is available to help you get the most out of their printing budget. We have the design and printing expertise to deliver all of your materials – letterhead, envelopes, posters, prayer cards, bookmarks, newsletters, banners, and more.
Quality Printing is Our Mission
Request a Quote
Click here to request a free, no-obligationg quote.
Upload a File
Upload a file to us and we'll get it printed right away
Make a Payment
Pay online with Paypal or any major credit or debit card