We offer complete bindery services at Largent Printing. So whether you need a book, brochure, or other bound materials – we can handle it. We offer collating, drilling, saddle-stich binding, coil binding, numbering, perforating, laminating, and scoring services.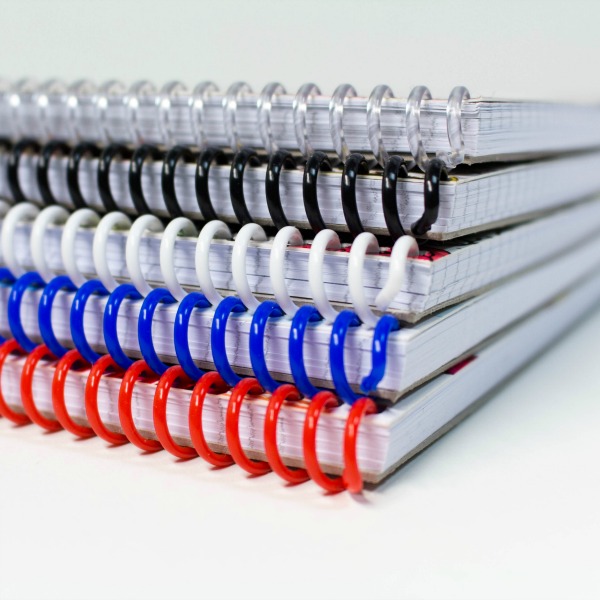 Quality Printing is Our Mission
Request a Quote
Click here to request a free, no-obligationg quote.
Upload a File
Upload a file to us and we'll get it printed right away
Make a Payment
Pay online with Paypal or any major credit or debit card